It started in February, 2010, when we started a Photo Booth venture and in couple of months got our first vending photo booth machine located in one of the cinemas in Tbilisi. Time by time, the number of photo booths has increased and you can meet them now in Tbilisi and other regions.
After a while and after increasing interest and demand on photo booth for parties and several events, we decided to elaborate more on offerings for events and started gradually implementing new photo/GIF/video services in the industry.
By 2018, we have been offering about 10 different products/services in event industry:
Photo Booth rental (Smart Photo Booth) (from 2010)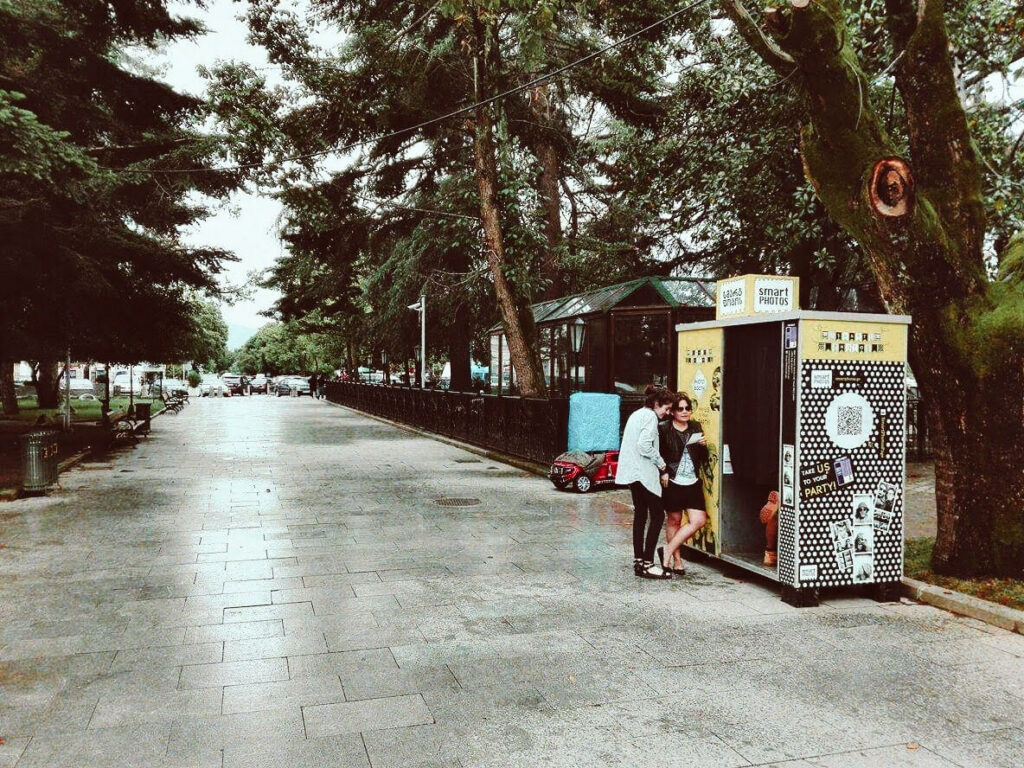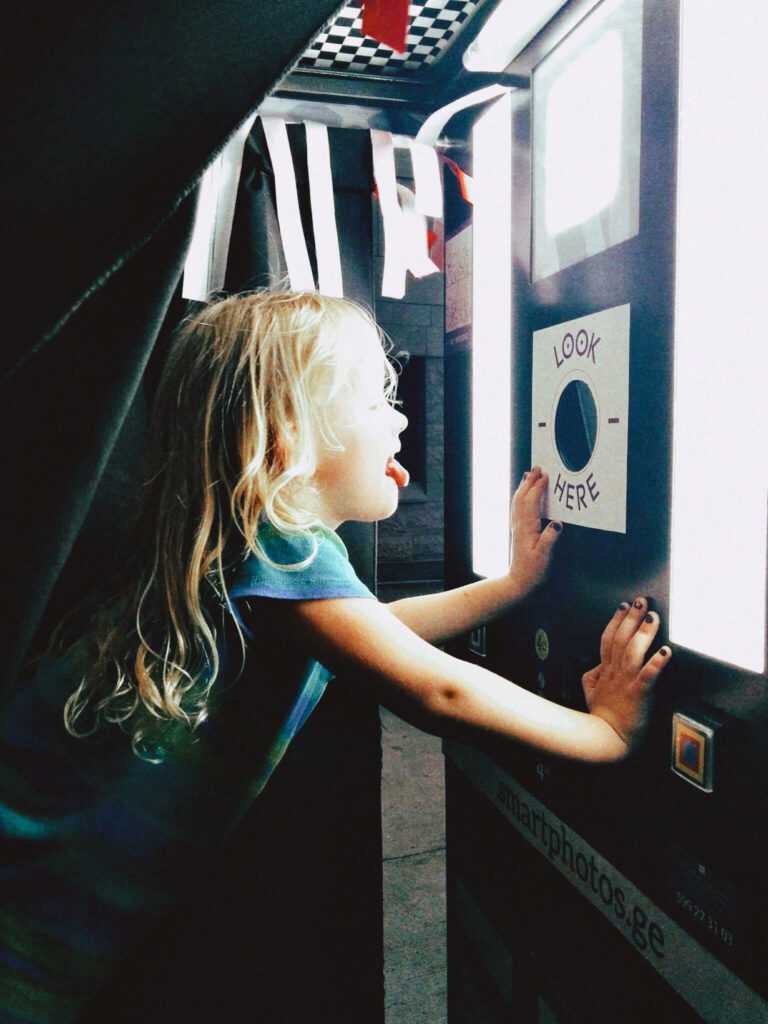 Onsite Printing service – printing photos taken by a photographer on the spot (since 2011)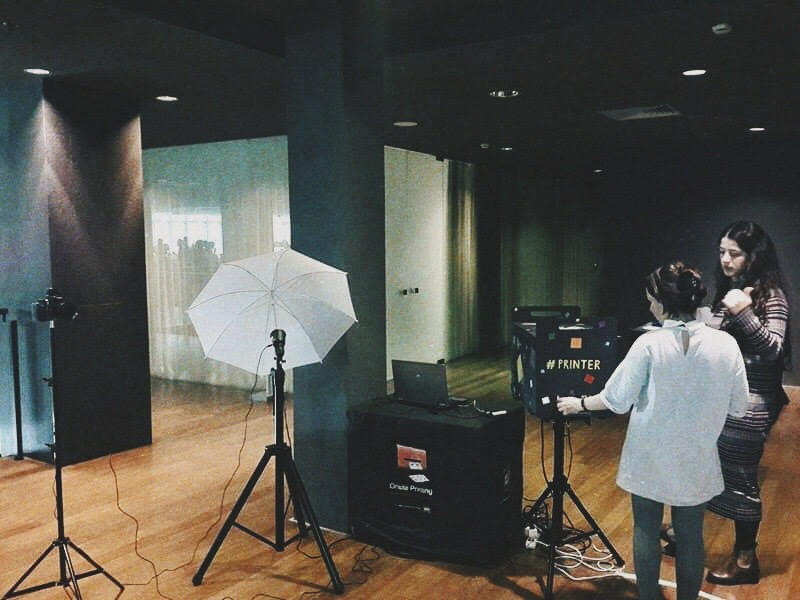 Pola – instantly printed Polaroid tiny, branded sticky prints (since 2011)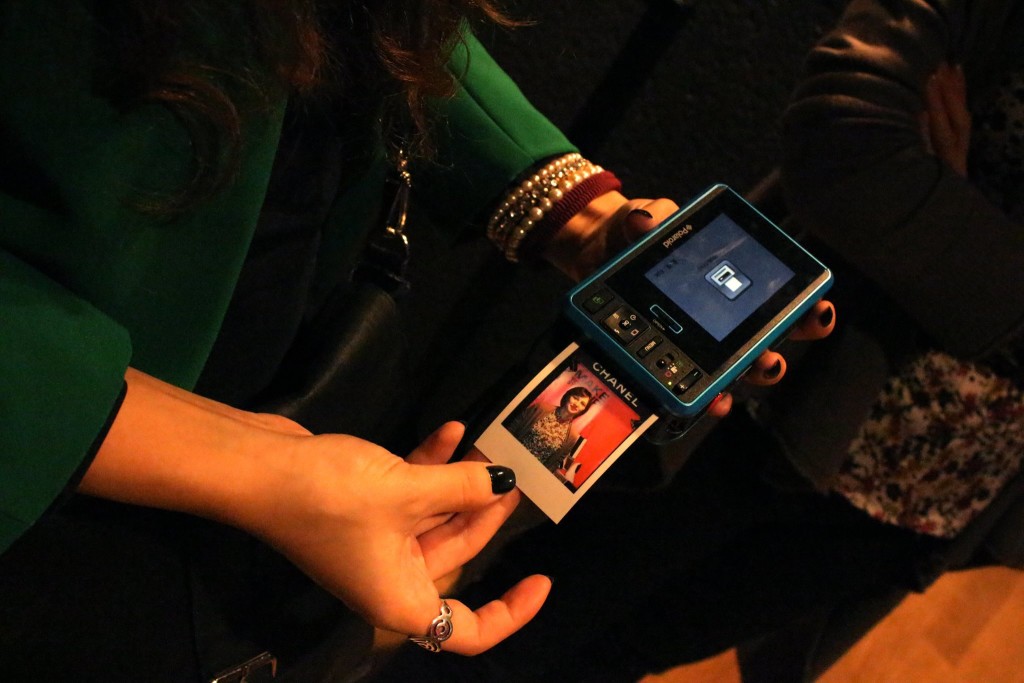 Photo/Video/Drone services came in 2012.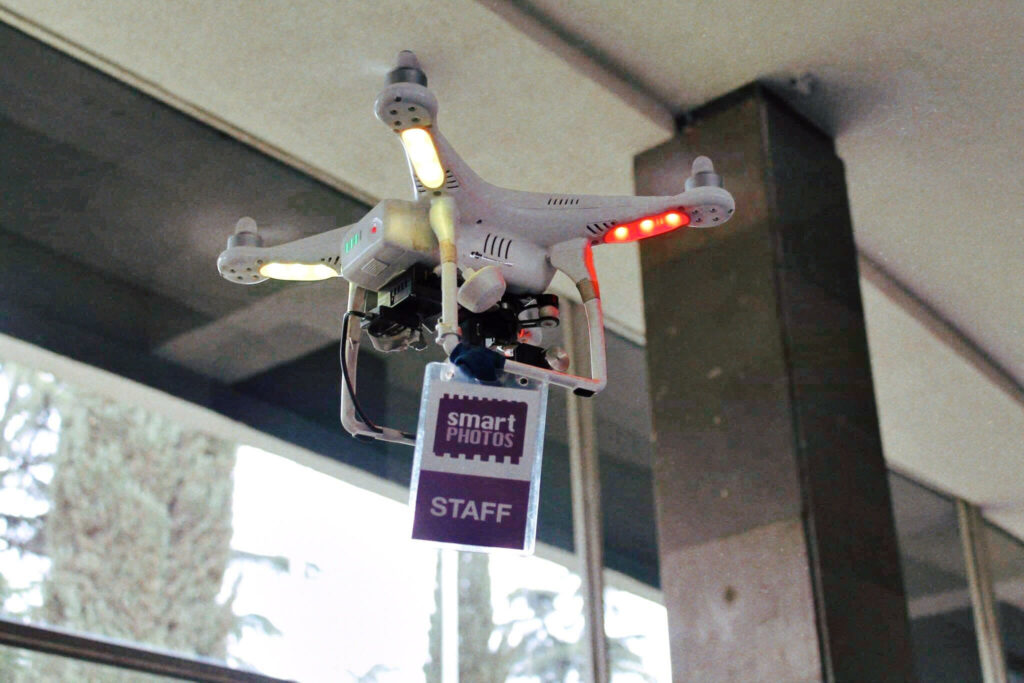 Hashtag Printer – printing device from social networks (Instagram, Twitter), 2014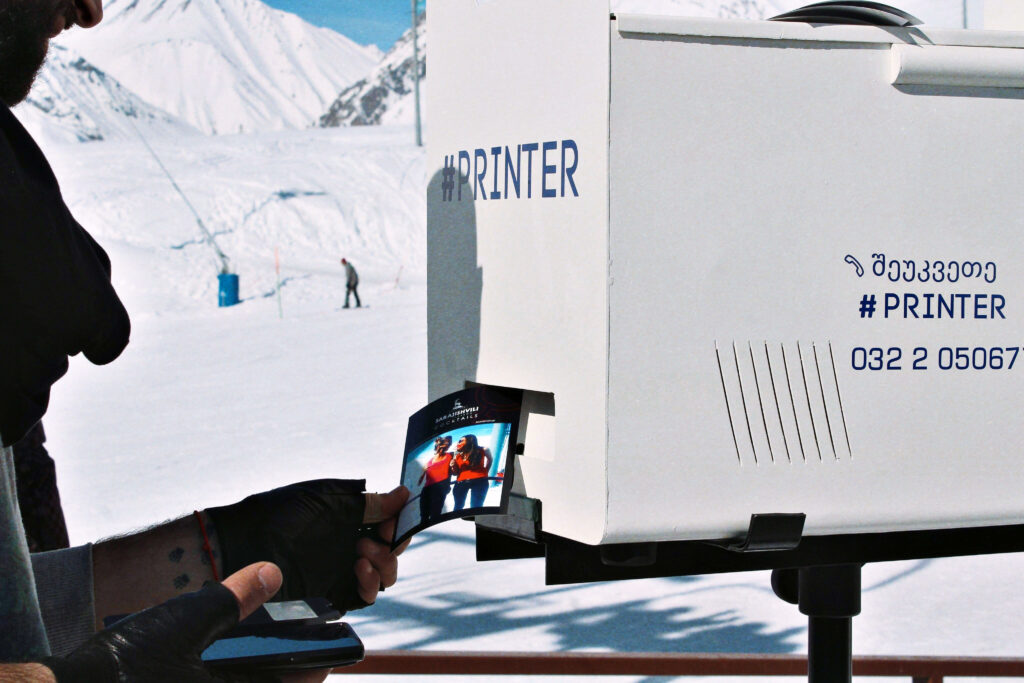 GIFme – GIF and photo making and printing machine. Yes, a GIF printing machine (see FLIPbook). (since 2016)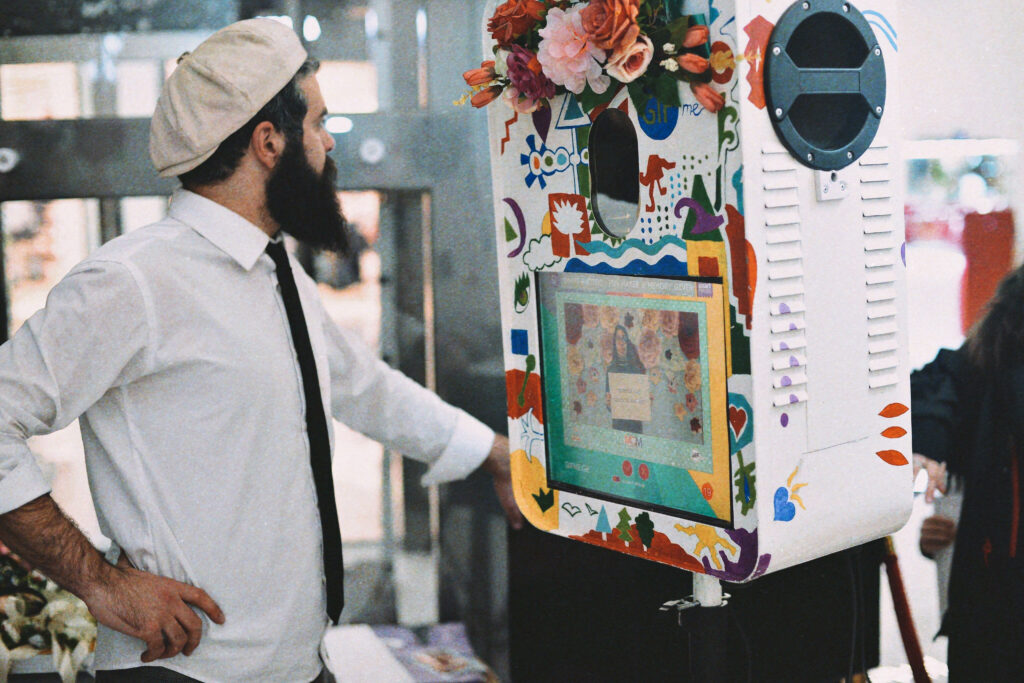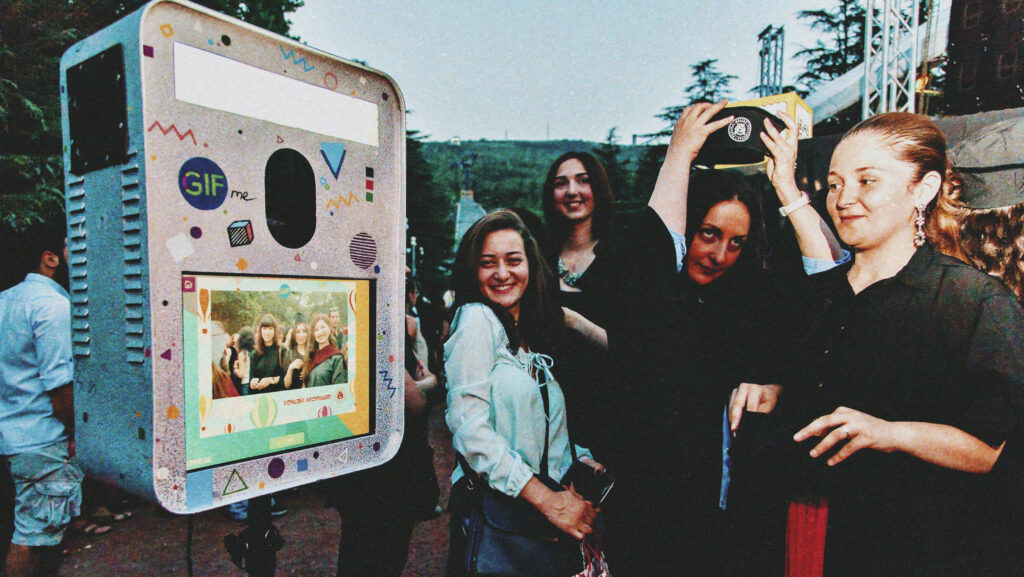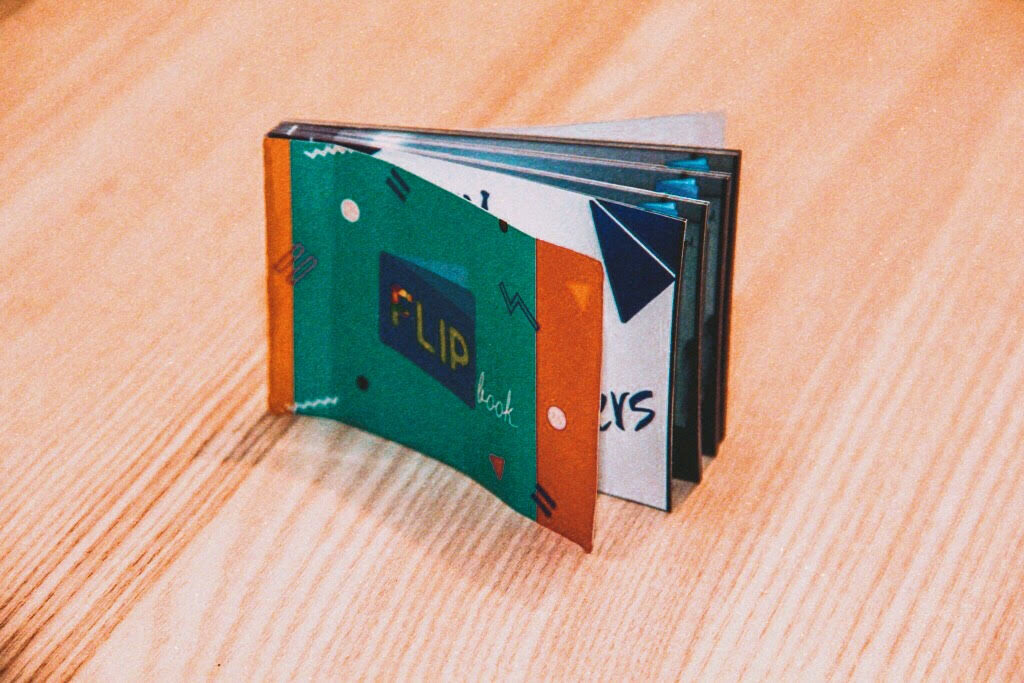 The Photo Bus was launched in 2017. With photo and GIF capabilities, for outdoor occasions Photo Bus is still the best buy.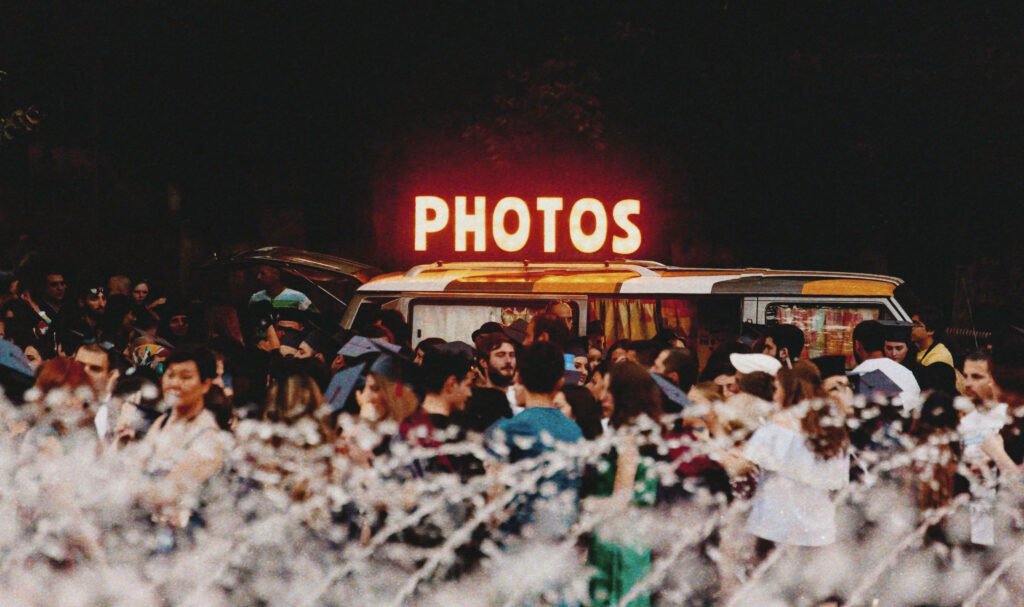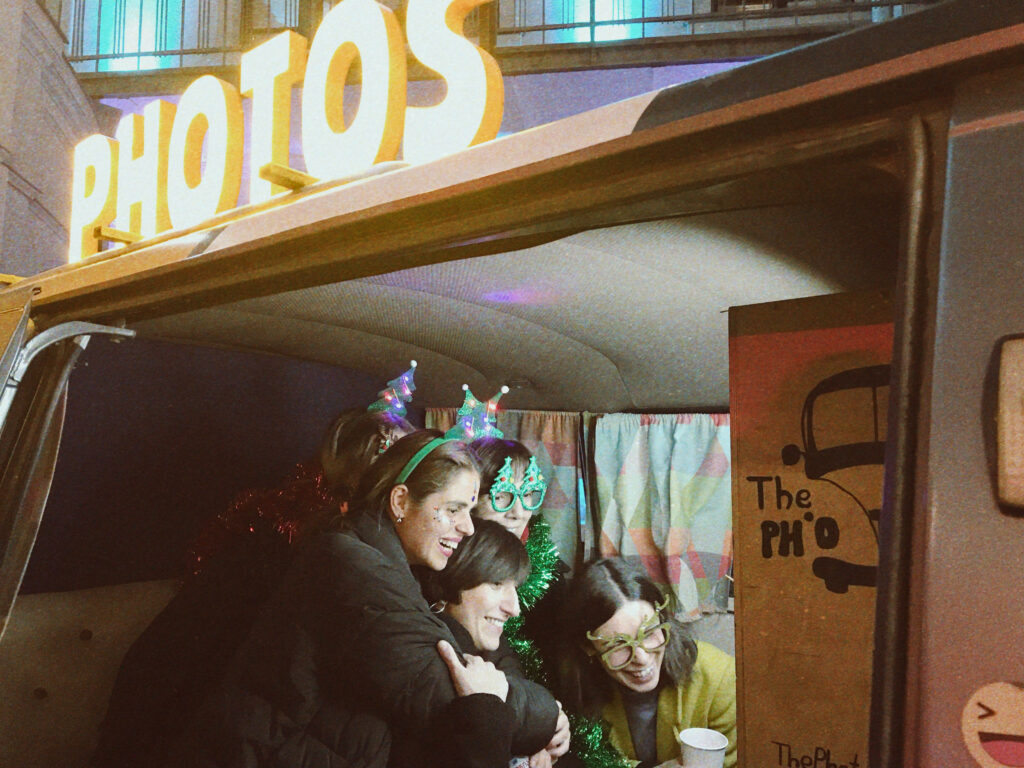 Then we had The Matrix – bullet time rig giving stereoscopic (3d) photos. Still a new word in photo/GIF industry.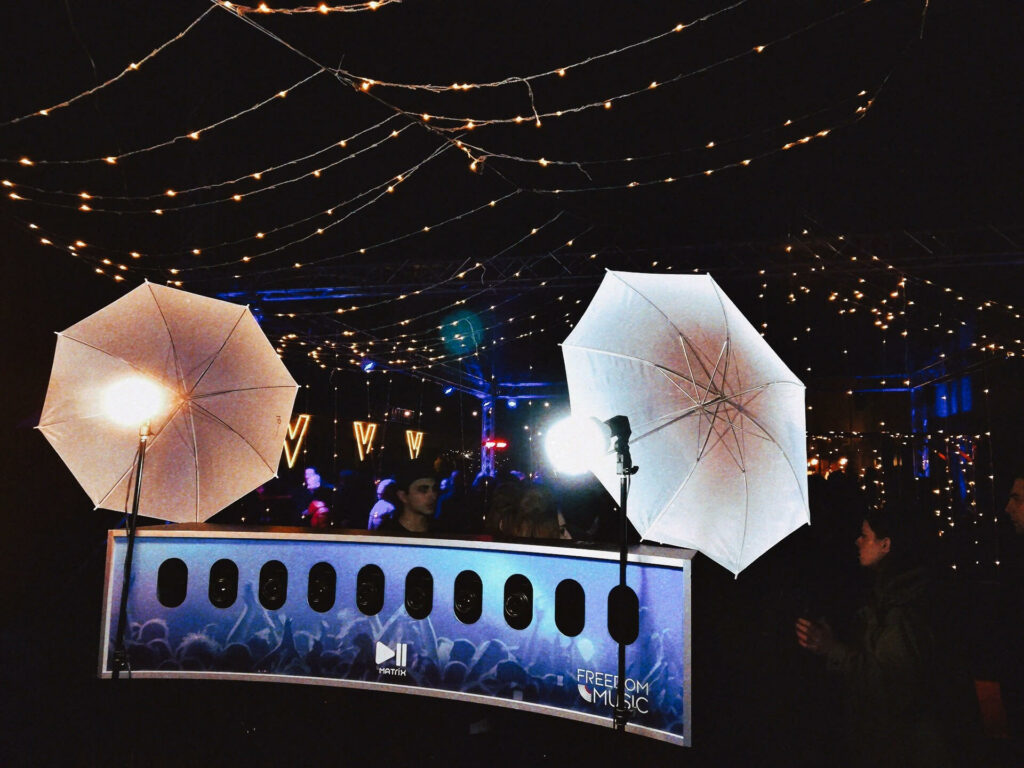 2018 was the year for Selfie Mirror – a mirror shape photo booth, which gained popularity quite fast.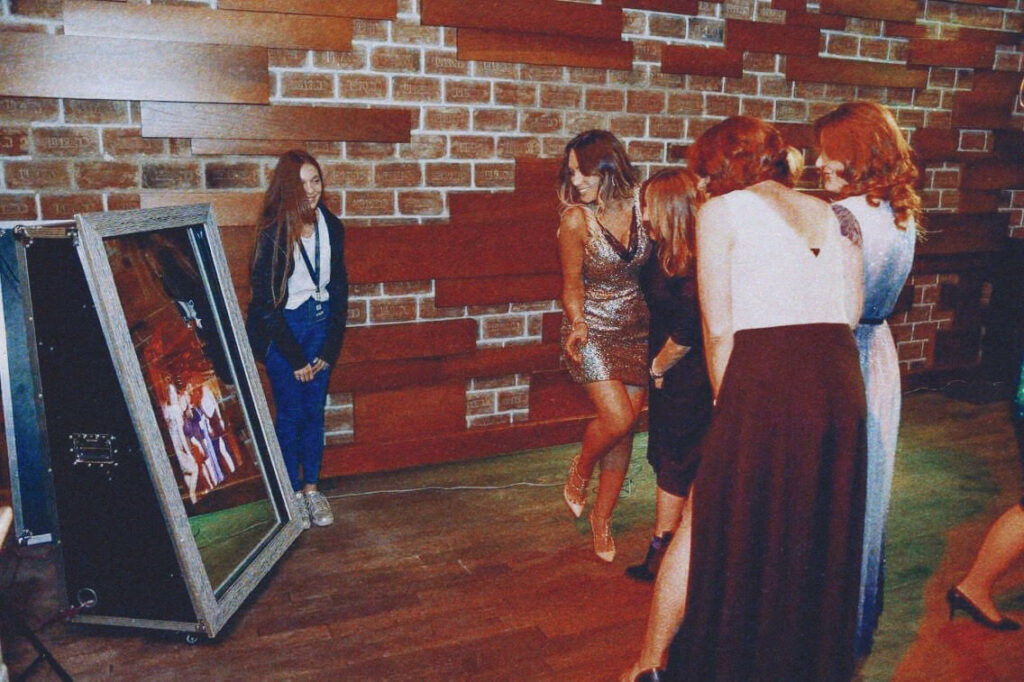 Lomography Georgia is one of the projects we admire as well. Not only photo booth industry is of our interest of course, we like and are willing to implement many interesting projects more.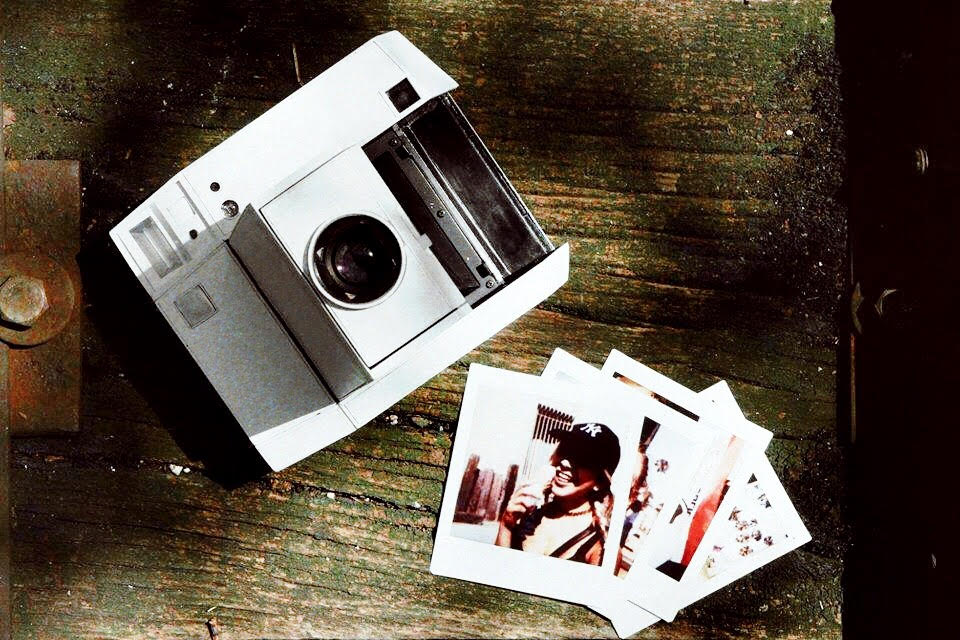 We also like to do some collaborations with different advertising or event agencies here in Georgia as well as abroad. So keep in mind, we are always open to ideas.
2019 we started with a new product launch #Selfie360 – a device taking slow motion videos.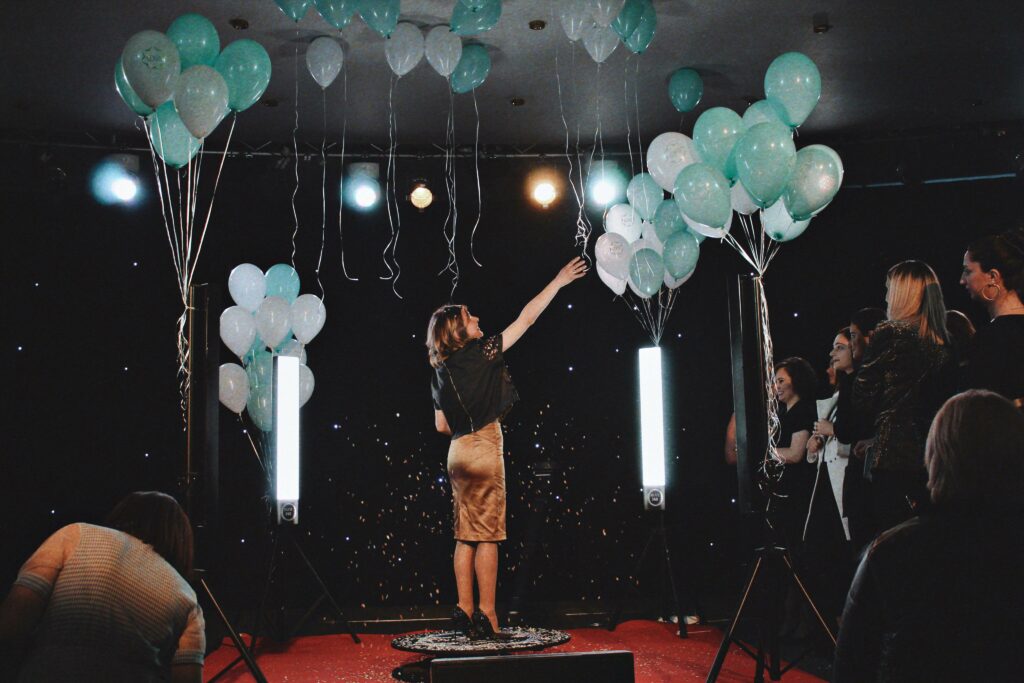 Here you will find every possible service in photo/videography you might imagine for your event.
Besides our successful projects what we are proud of is that we are completely independent, not having any outside investors, even not engaged in any business incubation or business acceleration programs. Respectively our growth rate is relatively slow, but we want to continue building an awesome company and brand with our own hands, our knowledge and experience. And the feedback our dear customers share with us, makes us believe never to change this approach.
If you would like to know us closer, email us welcome@smartphotos.ge or find us on Facebook or on Instagram.
Have a good day,
Smart Photos team.