About Us
It started in 2010, when we - several friend with deep passion to it, managed to construct ourselves "home made" photo booths and installed them in cinemas in Tbilisi. We grew up, we learned and we develop and today, we are proud to be presented with more than 10 different services for events in Photo/GIF/Video industry.
Smart Photos, Smart Photo, Smart Foto, Smart Fotos, Smart project, Smart projects, Fun maker and memory giver, Unforgettable memories, Photo Booth, Photo booth rental, fotokabine, photo box, Drone, Photobooth, photo box, Flying Photographer, Birthday Party, Event, Photo Booth Rental, Onsite Printing Service, Photo Ad Service, Polaprint, Polaroid photography, sticker prints, magnet prints, Ad on the Photo, Ad on the photo background, Photocopter, Copter, # Printer, hashtag printer, printing from social network, printing from social media, Instagram Printing, Twitter Printing, Social Network Printing, Printing, Fun Maker, Memory Giver, Photo Booth Hire, Event Printing, Club, Photo Strip, Photo Kiosk, Online Printing, Wedding, Smile, Photo Download, Digital version of the photo, electronic version of the photo, photobooth locations, photo booth locations,
What drives us is love to our work and constant thriving to development in the field of photo/GIF/video industry.
What are we doing? Why are we good at delivering high quality, best option services for your next event?
Your 10 year positive feedback to our work and the list of services we can present to you, for our good, is the answer to your chose.
Bullet Time – a photo zone, freezing time by simultaneous shot of 8/16/24/+ cameras. 3d photo from the event.
Smart Photobooth – a classic photo booth machine.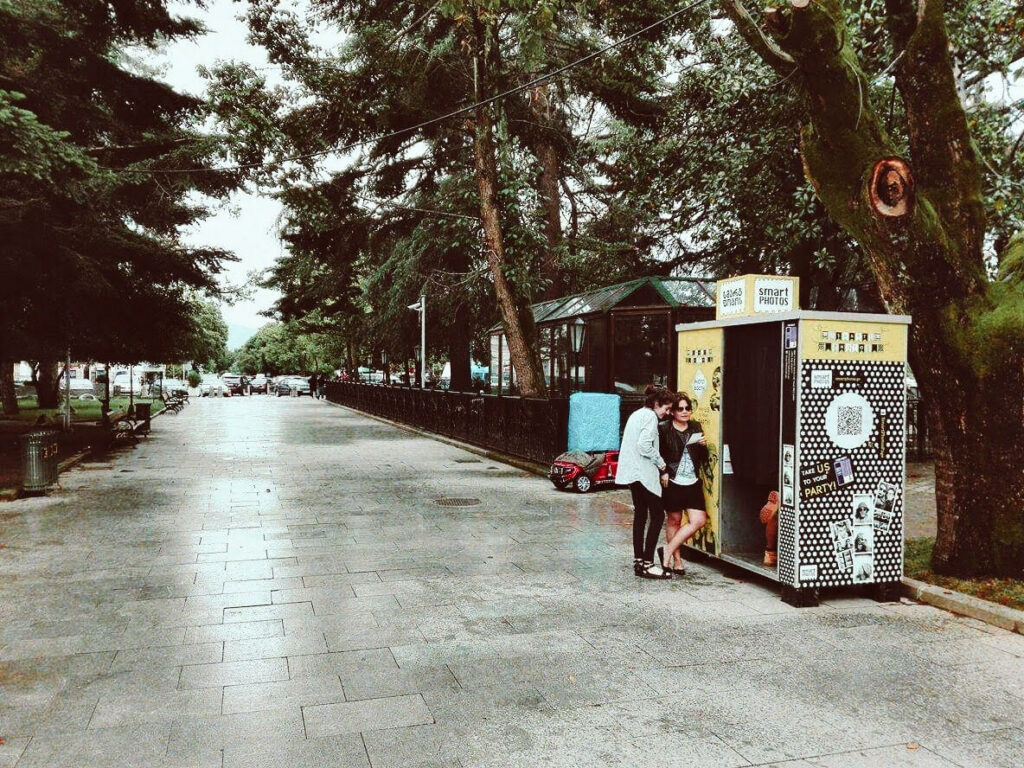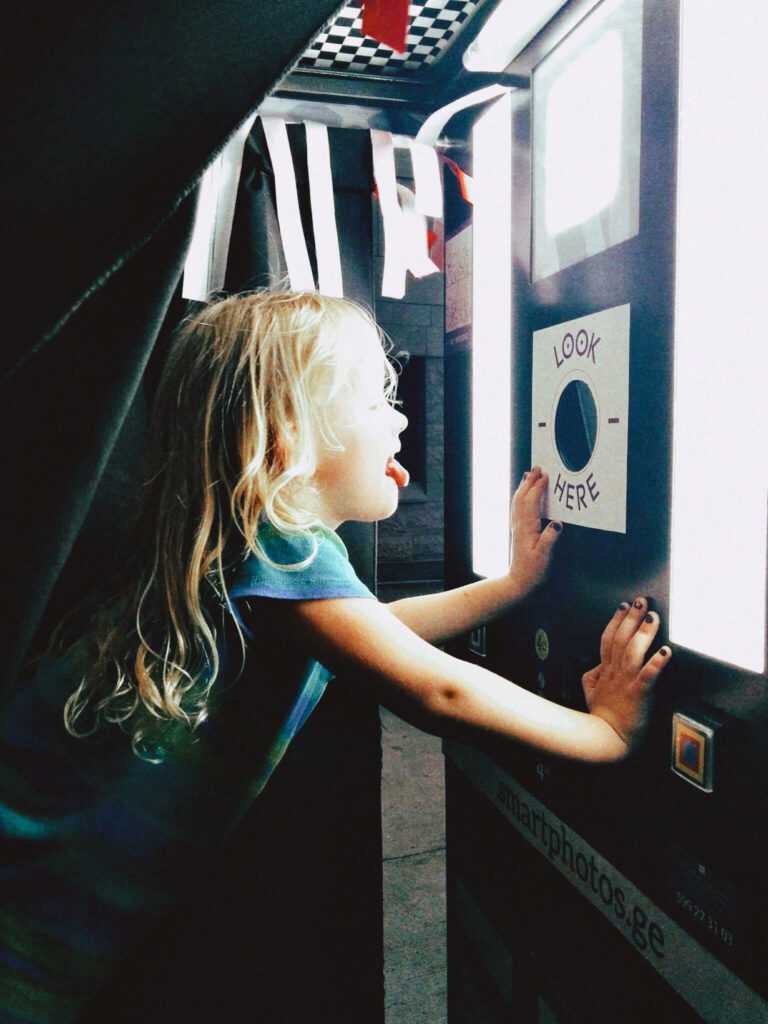 GIFme – GIF and photo making and printing machine. Yes, a GIF printing machine (see FLIPbook). (since 2016)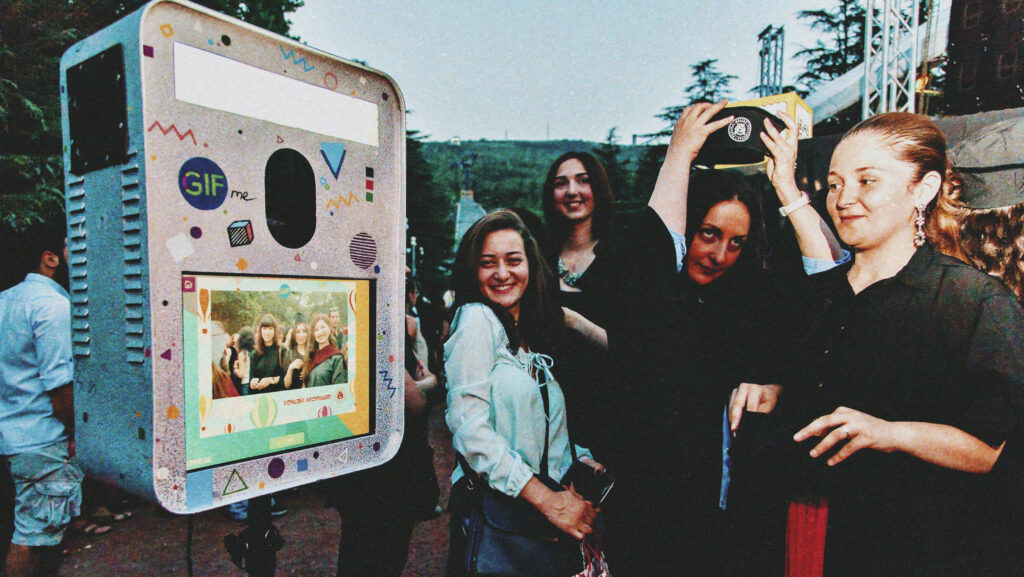 The Photo Bus – photo and GIF taking and printing retro van. For outdoor occasions Photo Bus is still the best buy.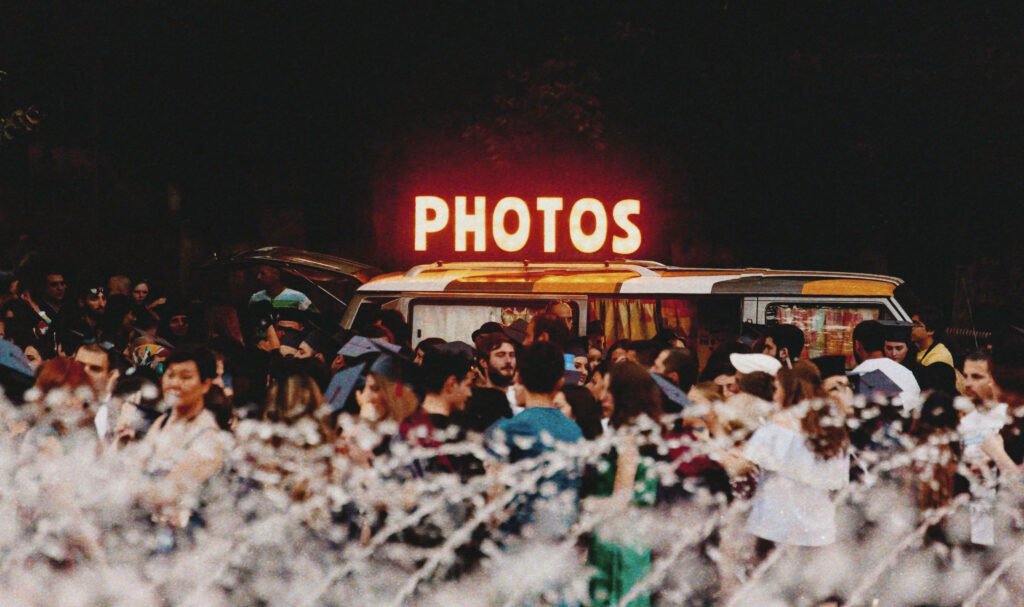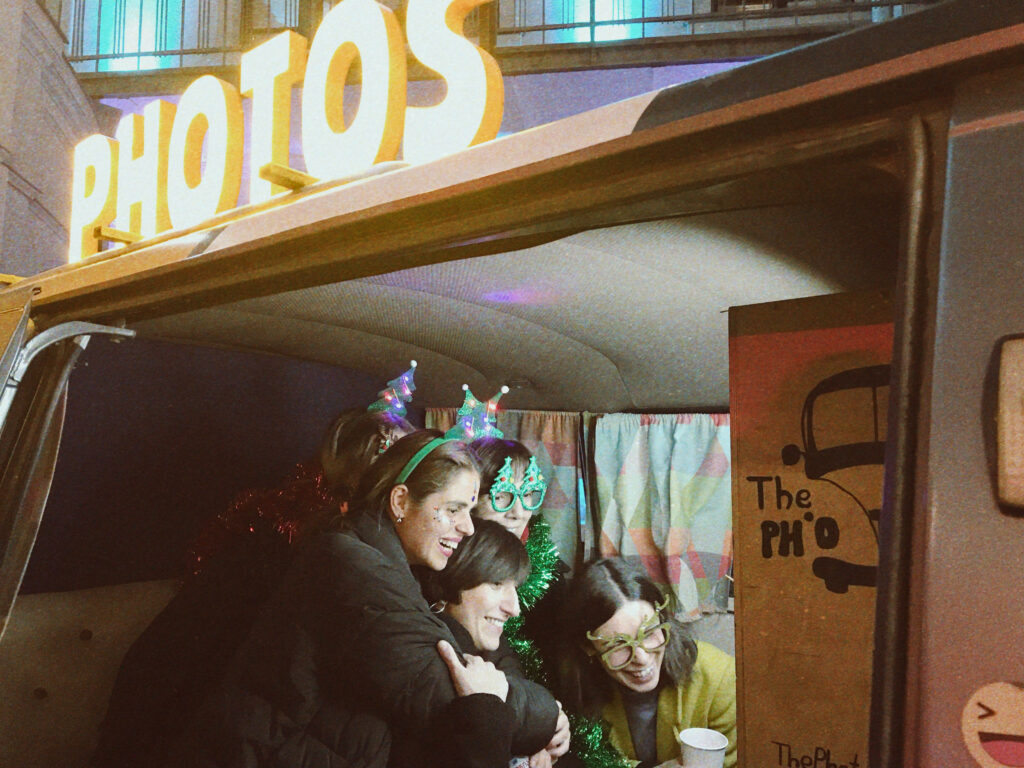 Selfie Mirror – a mirror taking and printing photos.
Selfie 360 – a device taking slow motion, 360 videos.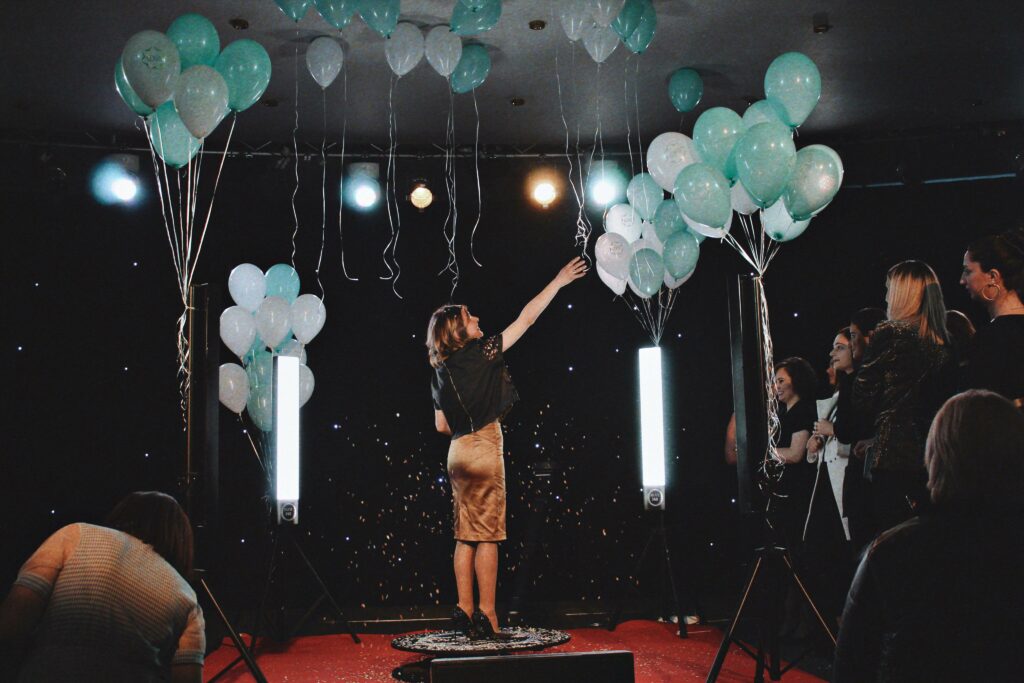 For more product info, please visit our Facebook shop section.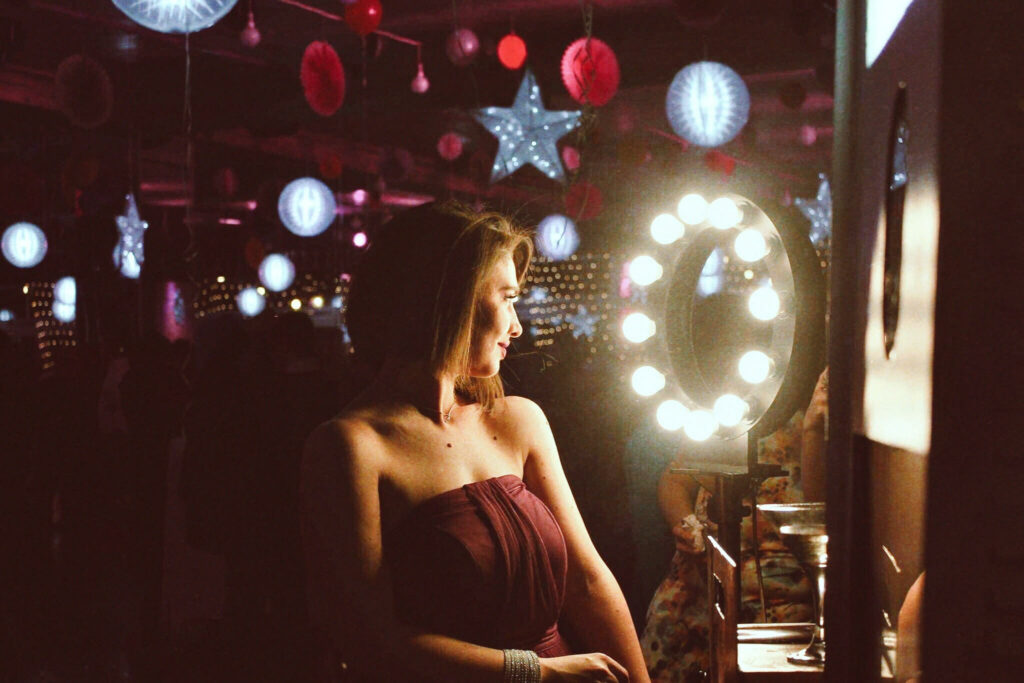 Scroll to Top